Welcome to the website of Sanloo Manor where we offer elegant and tasteful Tzaneen accommodation, function and wedding venues and facilities, a wedding chapel and a fully licensed bar.

Sanloo Manor consists of 34 tastefully furnished rooms and suites with air conditioning, en-suite bathrooms and television. We also have the facilities to make every function or wedding memorable and perfect. Our wedding chapel can accommodate 150 people and it is situated on our premises. This means that we conveniently offer a one-stop wedding venue with a reception area, chapel and honeymoon suite.

Our guest house is spacious and ideal for guests looking for elegant and tasteful accommodation in Tzaneen. We serve the best English breakfast and dinner buffet as well!




We believe in 'Hospitality of the Highest Standard' and will always ensure that all our guests have a pleasant and memorable stay.
- Lodewyk and Santa van der Zee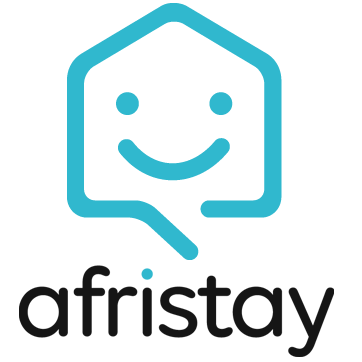 Sanloo Manor is an Afristay Valued Member.